PC Customization @ Ingram Micro
I was young and I had the need to earn some money to go holidays with my friends. That summer Ingram Micro acquired a new big order and hired me for July, to customize HP PC orders. It was not a strategic or creativity project, but it was My First Real Job and I was so excited about it, i learned to work in a team, on a big company. Each fellow was kind to me, because i was young and full of passion for any kind i've done.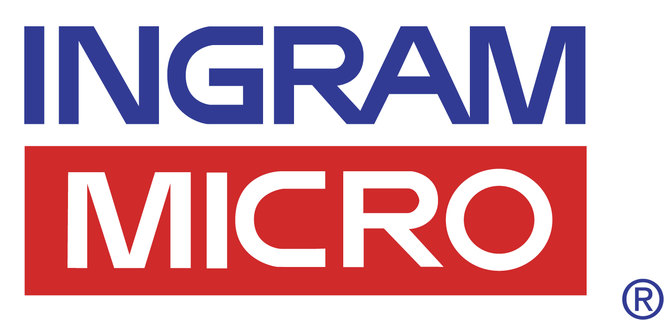 Temporibus autem quibusdam
Sed ut perspiciatis unde omnis iste natus error sit voluptatem accusantium doloremque laudantium, totam rem aperiam, eaque ipsa quae ab illo inventore veritatis et quasi architecto beatae vitae dicta sunt explicabo. Temporibus autem quibusdam et aut officiis debitis aut rerum necessitatibus saepe eveniet, ut et voluptates repudiandae sint et molestiae non recusandae.