Software restyling @Sweet Engineering
My first job in a software house concern the UI design of an existing application. The function was to build about a thousand icons 16x16 px, before to start to write one line of code. It was a little bit hard to me but I had the opportunity to deep understand that a quality software needs a very big investment on design.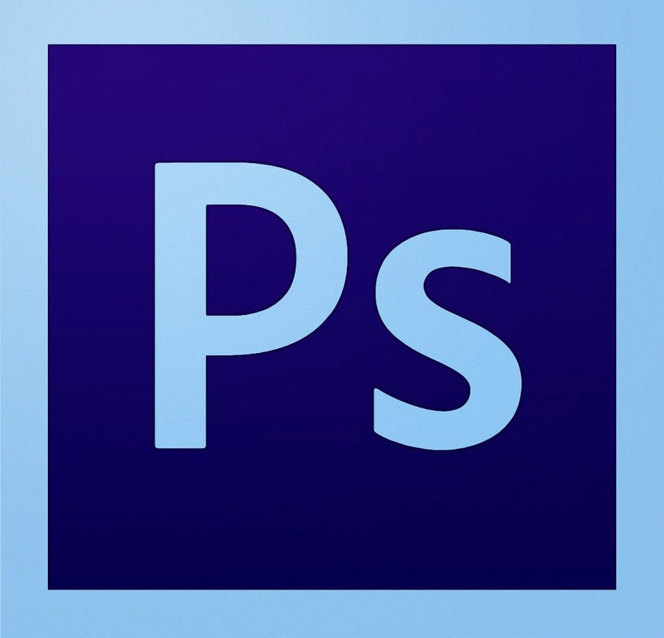 Temporibus autem quibusdam
Sed ut perspiciatis unde omnis iste natus error sit voluptatem accusantium doloremque laudantium, totam rem aperiam, eaque ipsa quae ab illo inventore veritatis et quasi architecto beatae vitae dicta sunt explicabo. Temporibus autem quibusdam et aut officiis debitis aut rerum necessitatibus saepe eveniet, ut et voluptates repudiandae sint et molestiae non recusandae.